Garden State Water Heaters
New Jerseys Premier Water Heater Company
Call Garden State Water Heaters when you want quality service from a local leading water heater company in New Jersey. It's about getting dependable service to ensure your comfort and that's our primary professional focus.
Residential Services
We offer a variety of important services for customers who need installation, maintenance, and repairs for their water heater. This includes work on or making the transition to tankless water heaters.
Commercial Services
Commercial clients can rest assured they'll get the same level of quality workmanship and personalized customer care. When it comes to water heater services, we provide prompt and professional work.
Brands That We Service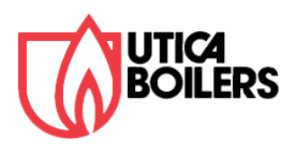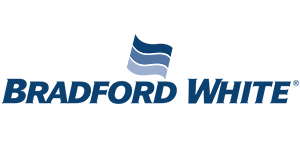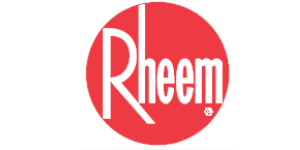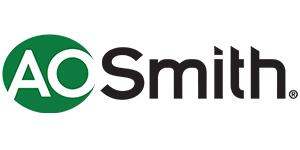 Our Recent Articles
Pros & Cons of Tankless Water Heaters
Tankless water heaters are certainly not a new phenomenon for New Jersey homeowners. However, they have become increasingly popular in recent years. Some people are still on the fence about it and there is nothing wrong with that. As wonderful as […] Read More
3 Signs You Need A New Water Heater
The system you depend on to provide you with reliable residential water heater service is still considered an appliance. With appliances comes the need to get maintenance, repairs, and, eventually, replacement. As a savvy homeowner, you want to be […] Read More
What Our Clients Are Saying About Us