Residential Water Softener Services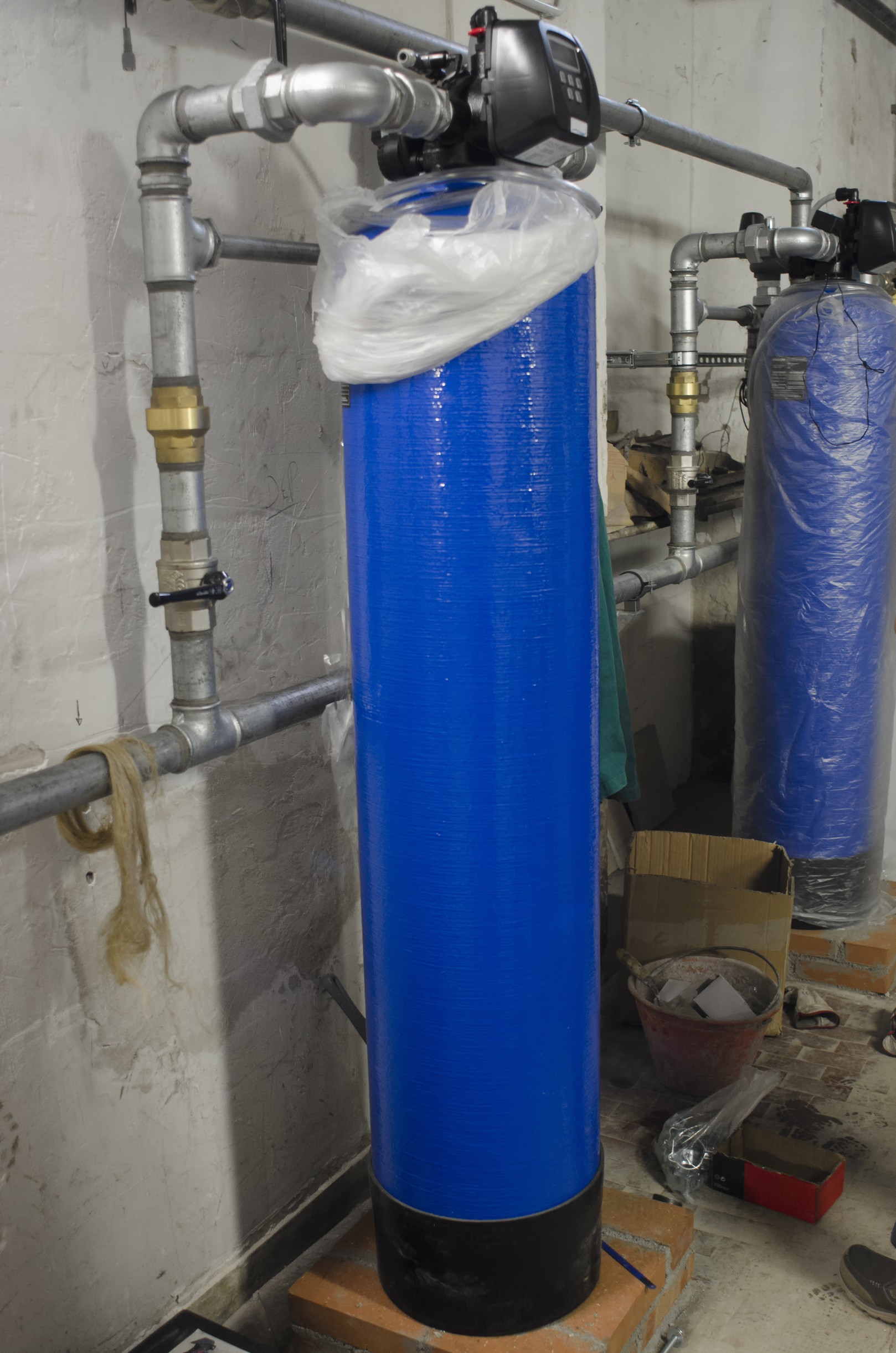 Garden State Water Heaters has taken care of countless homes with water softeners. For some homes, adding a water softener is a convenience, while in others, it's a necessity.
The water from your tap is essential for so many tasks throughout your daily routine. We use water without even thinking about it and definitely take it for granted. However, anyone with hard water knows it can make conditions less than desirable for multiple reasons.
Although we're known as a premier water heater company, we're also well-versed in water softeners. We'll be able to provide you with information so you make a decision that can vastly improve the comfort and convenience of your household in New Jersey.
What A Water Softener Will Do For Your Household
If you've never given any thought to water softeners, now is the time to do so. It's one of those plumbing services that can greatly improve your water and your quality of life.
Homeowners who have a water softening system professionally installed can expect benefits like:
Protect plumbing fixtures such as dishwashers and water heaters
Less fading and wear on clothes from washing
Softer, smoother, and healthier skin and hair
Improved energy efficiency by as much as 30%
Save money on detergents and water
Prevent spots on glasses and dishware
It's easy to learn to live with hard water until you realize you don't have to. You've been paying for higher energy costs, repairs for plumbing appliances, and settling for faded and worn-out clothing because you didn't realize it could be fixed with a water softener.
Understanding Hard Water & How To Rectify It
Anyone who has moved here from another area is more likely to notice hard water. If you've always lived here, it may be the norm for you, and you've just learned to accept it without realizing it can be changed.
Hard water is caused by an elevated level of minerals in the water, like calcium and magnesium. It's why your glasses still have spots when you wash them, or you go through coffee makers more frequently than you should.
Hard water means those mineral deposits end up on your hair, in your plumbing lines, even in the water you're using to feed your pets or plants. It's time to reverse that and improve your water quality. Contact Garden State Water Heaters for the best advice and service from a water heater company that also happens to be experts in the field of water softeners.
Our Recent Articles
Pros & Cons of Tankless Water Heaters
Tankless water heaters are certainly not a new phenomenon for New Jersey homeowners. However, they have become increasingly popular in recent years. Some people are still on the fence about it and there is nothing wrong with that. As wonderful as […] Read More
3 Signs You Need A New Water Heater
The system you depend on to provide you with reliable residential water heater service is still considered an appliance. With appliances comes the need to get maintenance, repairs, and, eventually, replacement. As a savvy homeowner, you want to be […] Read More