40 Gallon Water Heater in Parsippany, NJ
Our Service techs installed a 40 gallon Rheem water heater in Parsippany, NJ. We offer installation and removal. So our techs installed the Rheem up to code and removed the old unit. We typically offer the lowest cost of new water heater prices with installation in the Morris County area.
Product: Rheem Water Heater
40 Gallon Water Heater
Water Heater Company
---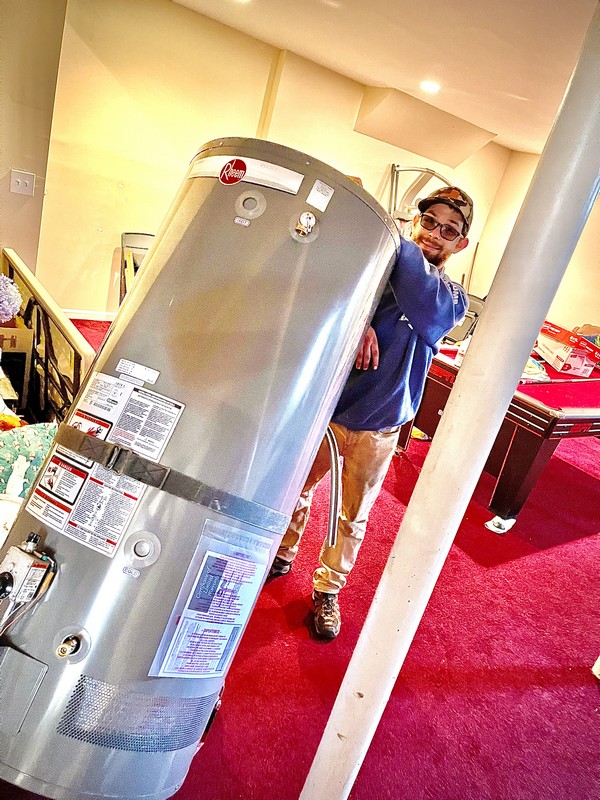 Recent Articles on Water Heater Installation
3 Signs You Need A New Water Heater
The system you depend on to provide you with reliable residential water heater service is still considered an appliance. With appliances comes the need to get maintenance, repairs, and, eventually, replacement. As a savvy homeowner, you want to be […] Read More
To see more photos and projects from Garden State Water Heaters, then please call 973-434-4100 or complete our online request form.